**Added Amazing Math Game to create a sense of wonder and curiosity about math.
**Updated with 2022 Primary 6 exam papers.
Exams and tests are essential parts of primary school life in Singapore and it is normal to find them stressful. We have developed this Premium SG Exam website to give your child a clear idea of what will be tested in an exam to take away the stress of the unknown. Download Now and Start Today.
Exam by Level and Subject:
Primary 6 >>
Primary 5 >>
Primary 4 >>
Primary 3 >>
Primary 2 >>
Primary 1 >>
Top Schools in Singapore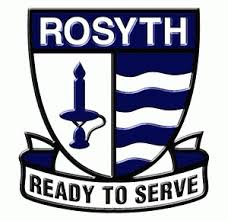 Rosyth School     





 Methodist Girls' School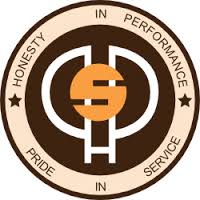 Henry Park Primary School